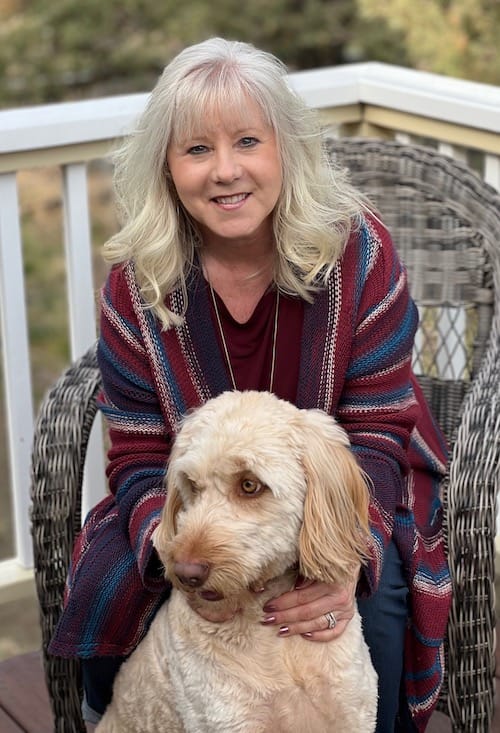 And I'm passionate about helping women who are struggling with unforgiveness.
Perhaps you've been avoiding special events because That Person is going to be there.
Or you've been waiting for the ONE apology you believe will make everything okay.
Maybe you're wondering, "I've already forgiven the big things — so why are the little offenses jamming up my heart?"
Or you're asking, "Why is it so hard to forgive the seemingly small stuff?
I can't give you any easy answers. But I can help you get yourself calmed down and give God a chance to speak into your situation. Feel free to reach out to me right here.
A little bit about me: My husband and I live in Bend, OR and have been married for 21 years. We have three adult children, three adorable grandkids, and a larger-than-life goldendoodle — Sophie — who thinks she's an only child being raised by grandparents.